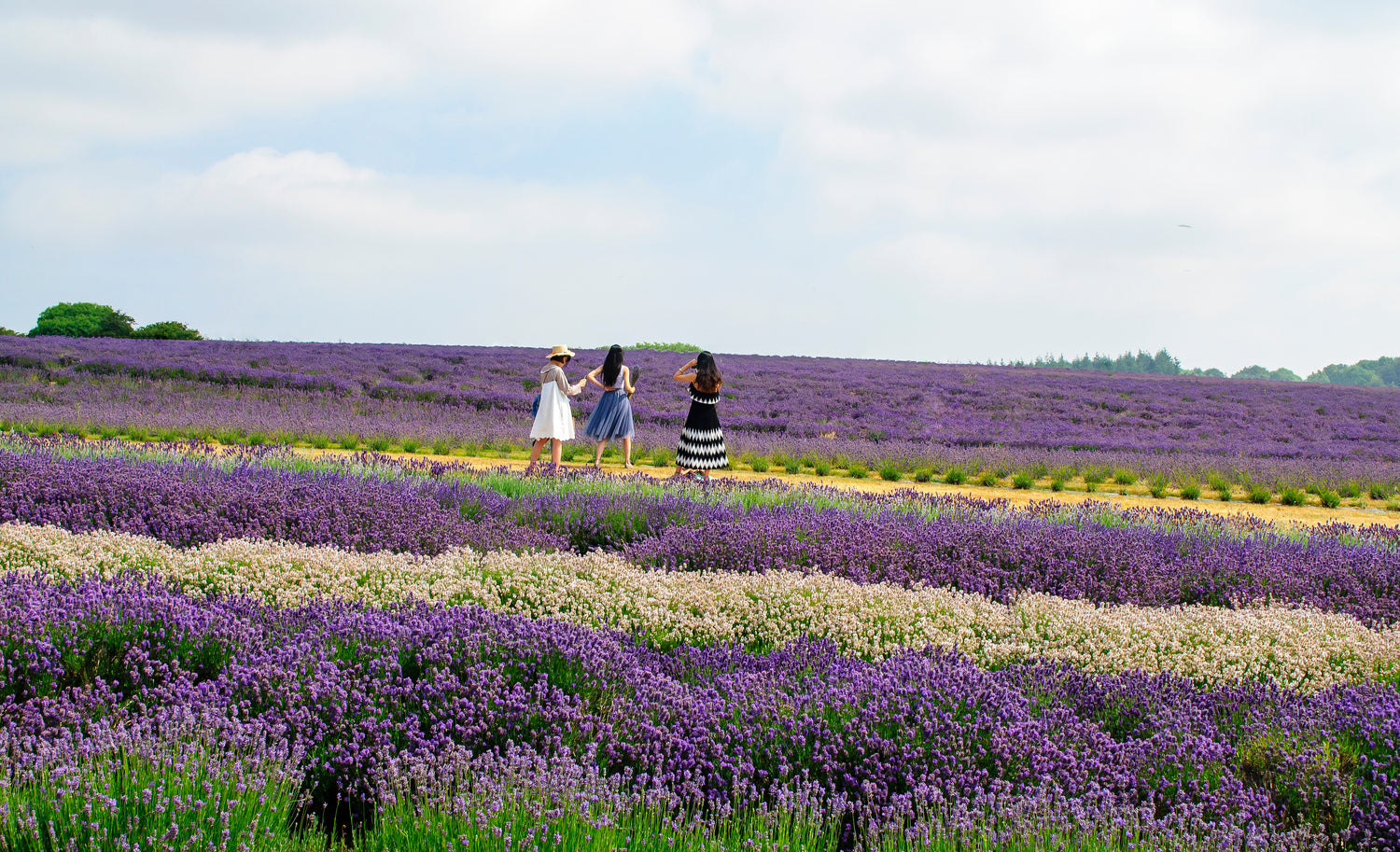 In 1999, our first lavender was planted in the fields at Hill Barn Farm. From those first few plants we have now grown to cover some 70 acres of the farm.
"It seems a long time ago planting those first few plants on hands and knees in the first field. At the time we didn't know if lavender would suit the soil type or survive the harsh winters up here. But survive it did, although we did have a few sleepless nights in the early days. It is now difficult to remember a time before lavender was central to our farm. Almost everything we now do revolves around lavender - growing, harvesting, making new products and of course using it ourselves every day"
Charlie Byrd, Farmer

More than 20 years later the lavender fields are known throughout the world and we love welcoming visitors every summer to enjoy the glorious site of acres of purple stretching across the hills as you drive out of the village of Snowshill towards the farm. We are a commercial, working farm and we harvest the lavender every year at the end of July so that we can produce the essential oil and lavender grains needed to make our products. This means that not all the fields can be accessible to the public but the display field which we open to the public, contains approximately 20 acres of row upon row of lavender for you to enjoy. Here you can walk, relax, picnic and while away the hours. Of course, we can't forget those selfies. We have been told we are one of the most Instagrammable places in the Cotswolds!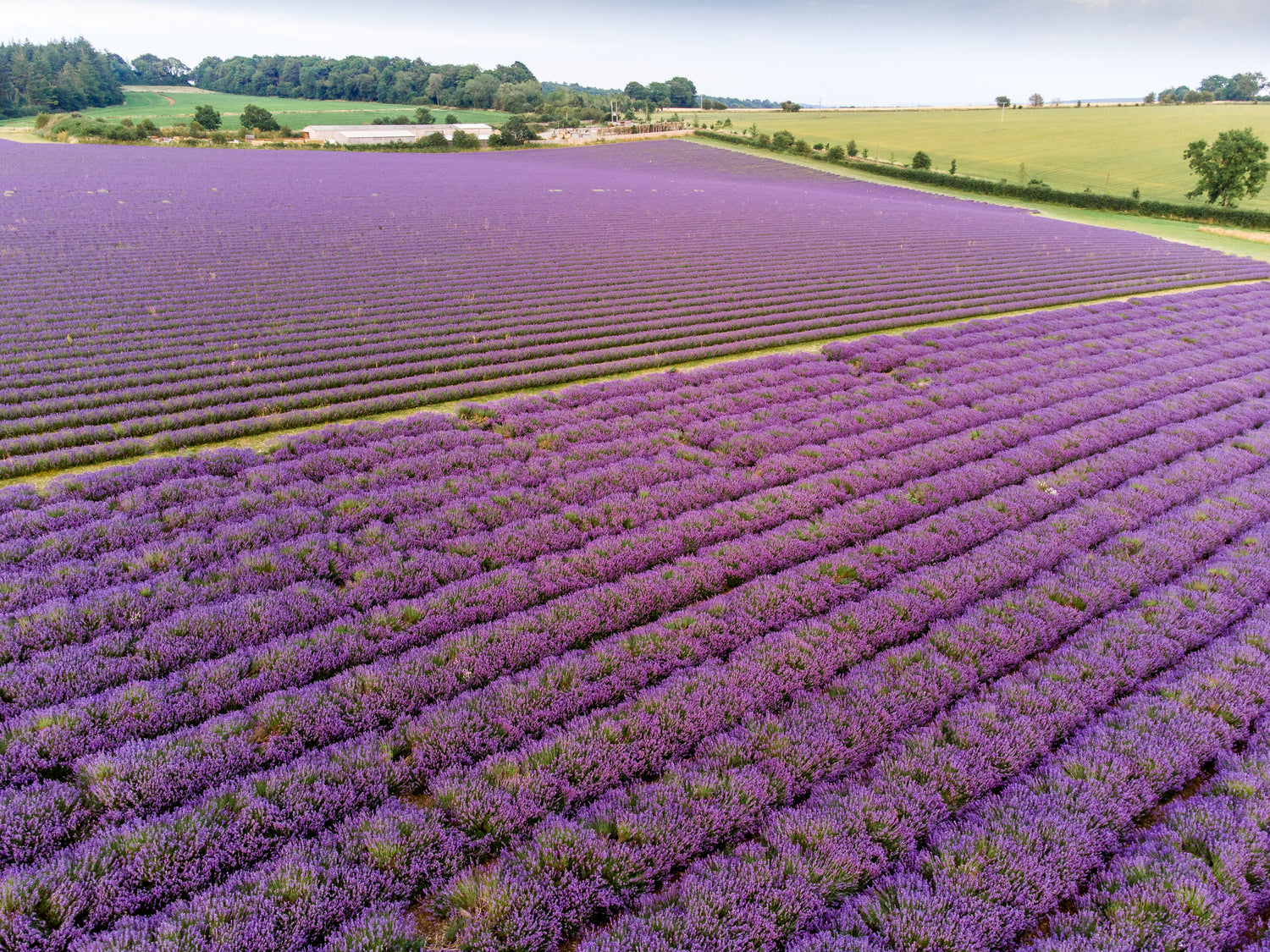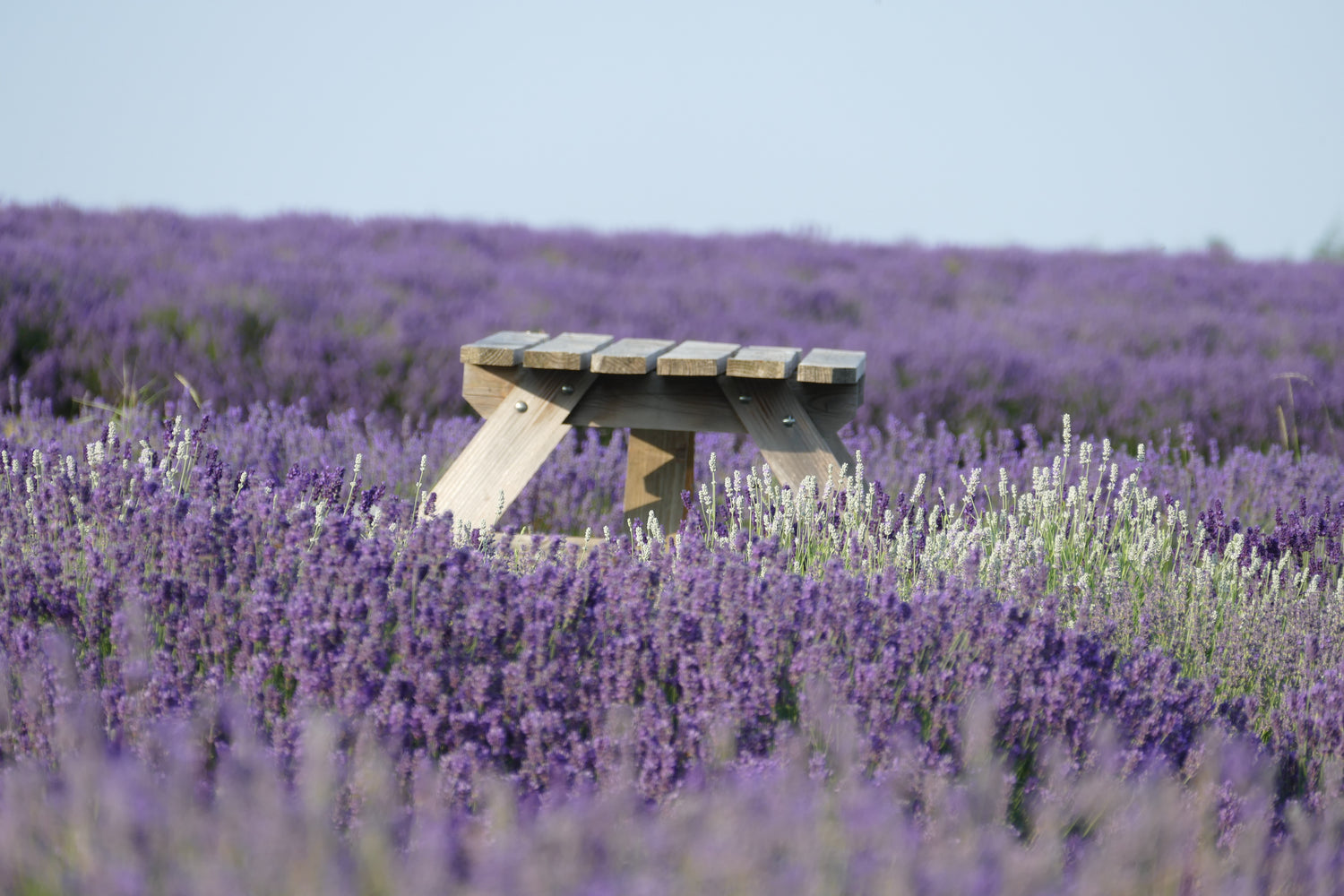 Bring a picnic and enjoy some time outside in the sunshine. Walk the lavender fields and enjoy spectacular views over the surrounding countryside. Visit the Distillery to see where the lavender oil is extracted so that it can be used in our range of products. We also have Wildflower Meadows, the Woodland Trail and Lavender Cabin where you can purchase a momento of your visit
Opening dates and times